Ecopsychology in Counseling Certificate Info Session
Date: November 6 5:00pm – 7:00pm
Location: Lewis & Clark – Graduate Campus, South Chapel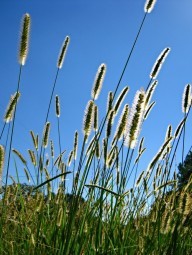 Please join us for an Information Session to learn more about Lewis & Clark's Ecopsychology in Counseling Certificate program.
The Ecopsychology in Counseling Certificate explores the relationships between mental health, well-being and the natural environment and ways in which counseling psychologists can contribute to conservation and sustainability.
Students and faculty in the program will be there to share their work and answer questions of prospective students.
If you are unable to attend this Information Session but are interested in this certificate program, please contact the Center for Community Engagement at 503-768-6040 or [email protected].