Make your mood, identity and relationships healthy and sustainable for the long haul. Dr. Thomas Doherty will help you reach your goals.
Dr. Thomas Doherty is a psychologist and counselor with offices in North and Southeast Portland. He works with a range of adults and specializes in serving professionals and people working to solve social and environmental problems. He also helps couples of all ages to achieve their shared life goals. Dr. Doherty welcomes people of diverse backgrounds and lifestyles. He is internationally recognized for his environmental psychology work.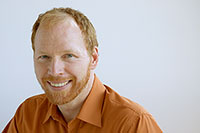 In-person and long distance counseling, therapy and coaching. Learn to use nature for mental health and stress reduction.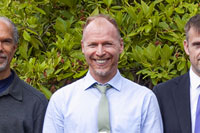 Supervision services for counseling and psychology interns. Consulting with businesses, health care organizations, and conservation groups.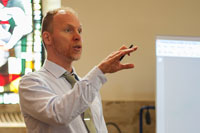 Research on health and well-being, sustainable behavior, and global climate change, translated into easy-to-understand talks.