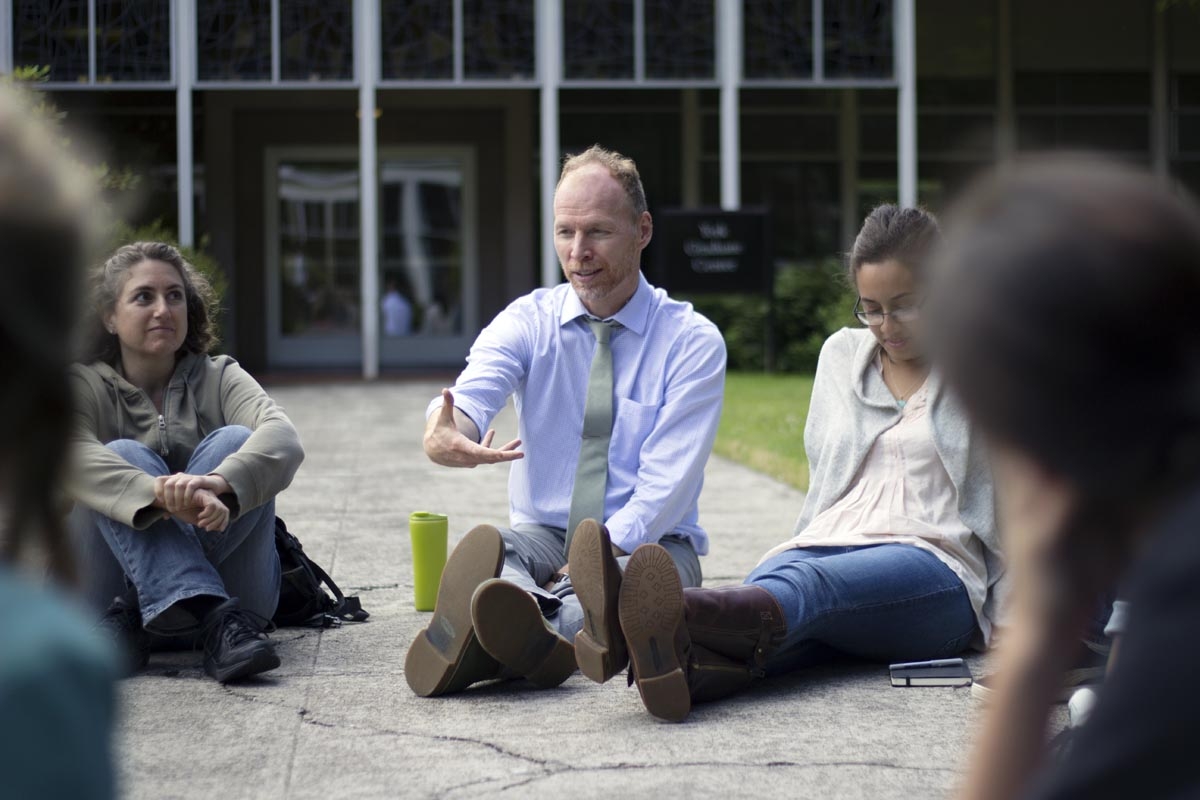 ---
Dr. Thomas Doherty will help you reach your goal of creating a life that feels healthy and sustainable, in balance with your values about nature and technology.
Dr. Thomas Doherty is an award winning professional psychologist who is internationally recognized for his research on nature and mental health and the psychological impacts of global climate change. He helps people improve their mental health and wellbeing and to build capacity to solve social and environmental problems. He also provides training and support for mental health professionals worldwide addressing eco-anxiety and the affects of the climate crisis.
Thomas is a sought after public speaker and the co-host of the international podcast Climate Change and Happiness.
To learn about Dr. Doherty's latest training for mental health professionals starting in September 2023, see his Consultation Group Pages.
Current clients can log in to Dr. Doherty's online appointment schedule at Therapy Appointment.
---
News and Blog