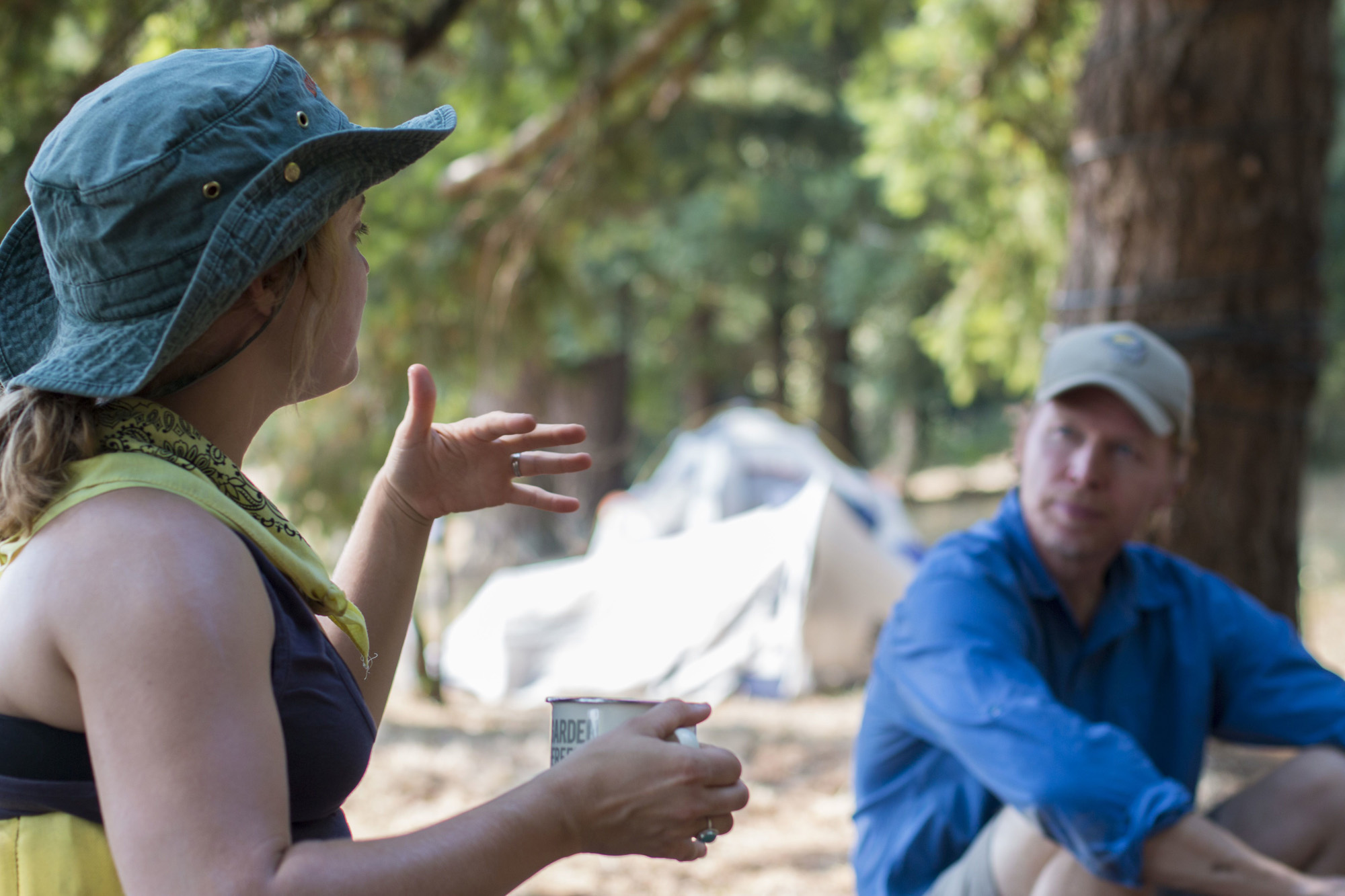 Expertise on Psychology and Nature
For Health and Optimal Well-being
Counseling and Psychotherapy
For individuals and groups
Supervision and Training
For Mental Health Professionals
Workshops and Meeting Facilitation
New Zealand Department of Conservation

Research and Public Speaking
Nature-Health-Access Portland Forum 2014
You can create a life that feels healthy and sustainable, and find balance in your relationship with nature and technology. Dr. Thomas Doherty will help you reach your goals.
Dr. Thomas Doherty is an award winning professional psychologist with offices in Portland, Oregon, USA. His clients include healthcare and technology professionals, and people in various fields working to solve social and environmental problems. He also helps couples achieve shared life goals. Dr. Doherty welcomes people of diverse backgrounds and lifestyles. He is internationally recognized for his research on nature and mental health and the psychological impacts of global climate change.
In-person and long distance counseling, therapy and coaching. Learn to use nature for mental health and stress reduction.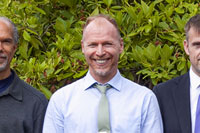 Supervision services for counseling and psychology interns. Consulting with businesses, health care organizations, and conservation groups.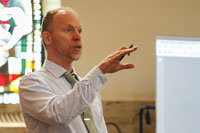 Research on health and well-being, sustainable behavior, and global climate change, translated into easy-to-understand talks.