this blog was originally featured on permie.net as a resource list companion to The New York Times Magazine article featuring Thomas Doherty about the field of Ecopsychology.
The Ecological Unconscious – Links for Further Exploration
[fusion_builder_container hundred_percent="yes" overflow="visible"][fusion_builder_row][fusion_builder_column type="1_1″ background_position="left top" background_color="" border_size="" border_color="" border_style="solid" spacing="yes" background_image="" background_repeat="no-repeat" padding="" margin_top="0px" margin_bottom="0px" class="" id="" animation_type="" animation_speed="0.3″ animation_direction="left" hide_on_mobile="no" center_content="no" min_height="none"]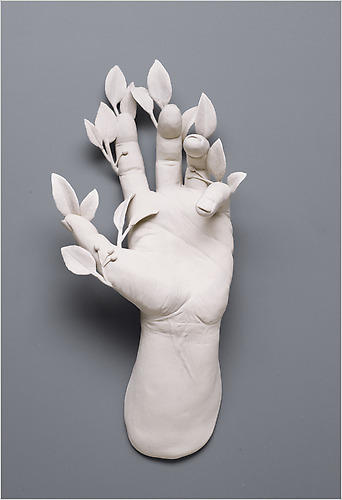 Rather than do a commentary on the article, I wanted to offer a sort of annotated list of links of people and concepts mentioned in the article. Here they are, in no particular order:
Wikipedia page for Theodore Roszak, author of The Voice of the Earth: An Exploration of Ecopsychology, The Making of the Counter Culture, The Making of an Elder Culture, and Ecopsychology: Restoring the Earth, Healing the Mind
E.O. Wilson Biophilia Center and the book, Biophilia
Sustainable Self – Dr. Thomas Doherty's web site, and Personal Sustainability, Doherty's blog.
Patricia Hasbach – therapist employing ecopsychological practices.
Peter H. Kahn, Jr. and his Human Nature blog
Rewilding: Wikipedia on Rewilding, Rewilding Institute.
Gregory Bateson, described in the article as "a major influence on eco­psychologists and something of a lost giant of 20th-century intellectual history": Wikipedia on Bateson, author of Steps to an Ecology of Mind: Collected Essays in Anthropology, Psychiatry, Evolution, and Epistemology
Wikipedia on Glenn Albrecht, coined the neologisms "solastalgia" and "soliphilia".
Kate MacDowell, the artist who's work compliments the article
There was one part of the article that really struck me:
So what to do? How do you go about rebooting human consciousness? Bateson's prescription for action was vague. We needed to correct our errors of thought by achieving clarity in ourselves and encouraging it in others — reinforcing "whatever is sane in them." In other words, to be ecological, we needed to feel ecological. It isn't hard to see why Bateson's ideas might appeal to ecopsychologists. His emphasis on the interdependence of the mind and nature is the foundation of ecotherapy. It is also at the root of Kahn's notion that "rewilding" the mind could have significant psychological benefits. But it also isn't hard to see how the seeming circularity of Bateson's solution — in order to be more ecological, feel more ecological — continues to bedevil the field and those who share its interests.
While reading it, I realized that this is exactly what part of the Ecology of Leadership program does…gives us a prescription for rebooting our operating systems through the daily sit spot practice and by creating a space for us to develop our awareness of our interconnectedness…we ARE nature.
It's very encouraging to see mainstream approaches to this topic appearing![/fusion_builder_column][/fusion_builder_row][/fusion_builder_container]