Are you personally sustainable? Are your health and exercise habits sustainable? Are your relationships sustainable? Is your career path sustainable?
Dr. Thomas Doherty is a licensed psychologist who helps his clients to stay healthy and to reach their goals. He specializes in serving professionals in fields such as medicine, design and technology, and people working hard to solve social and environmental problems. He also assists couples to improve their relationships and achieve shared life goals. Dr. Doherty welcomes people of diverse backgrounds and lifestyles.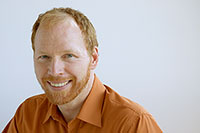 In-person and long distance counseling, therapy and coaching. Learn to use nature for mental health and stress reduction.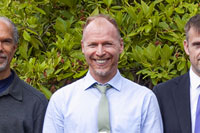 Supervision services for counseling and psychology interns. Consulting with businesses, health care organizations, and conservation groups.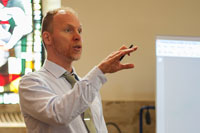 Research on health and well-being, sustainable behavior, and global climate change, translated into easy-to-understand talks.